Hey, friends!
It's been months since I've blogged about anything. I've had a roller coaster of a year. But that's a story for another day. I do want to share what is my latest (and extremely artistically satisfying) new project:
The Lost Days of Summer.
Jamey Perrenot and I have been recording sporadically all year and we finally have the chance to share it with all of you. We hope that you will check out our EP. 6 songs releasing Jan 6th, 2015 but is avail for pre-sale on iTunes now with a 2 dollar discount for pre-purchase. You will get the Antidote single immediately.
// ITUNES PRESALE LINK //
The Lost Days of Summer (EP)
https://itun.es/us/kR-U4
// WATCH THE LYRIC VIDEO FOR ANTIDOTE //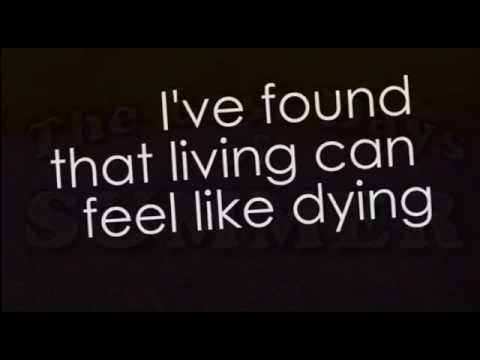 I'm going to be blunt- I want this project to succeed. We went into this with no agenda other than to make music that WE liked. I think the honesty shows through and I'm hoping that connects with you too.
Please tell others about The Lost Days of Summer. We could really use your voice to make people aware of what we are doing!